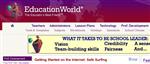 How can teachers and computer specialists help teach students the skills they need to be efficient and safe Internet surfers? Education World offers ideas and Internet resources for tackling the task.
This site has some valuable Internet Safety Modules arranged by grade level.
NetSmartz for Kids has a monthly video, and activity you can download. They are quick activities and make great bell-work activities.
Lots of materials and you can find some great links at the very bottom of the page.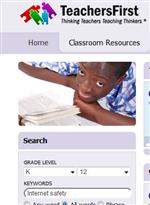 This collection of reviewed resources focuses on Internet safety and its many concerns: Use the easy search device at top left.
A great site for the Prep students and some higher levels with many important topics designed to help students be safe online.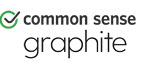 Graphite is a free platform from Common Sense Education that saves you time by making it easy to discover the best apps, games, and websites for your classroom.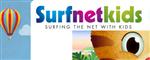 What Teachers Need to Know about Internet Safety – an interesting article with a different point of view.