NIAGARA FALLS CITY SCHOOL DISTRICT
630 66th Street
NIAGARA FALLS, NY 14304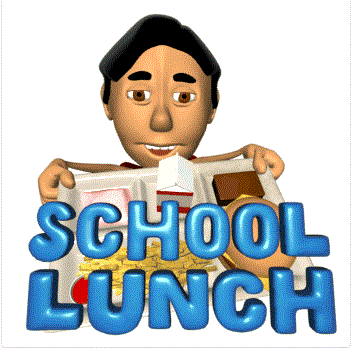 Office of Student Services (716) 286-4241
Renzo Polato, Food Service Administrator
The Niagara Falls City School District believes that one of the most important ways in which we can help out students perform better in their classrooms is to provide them with the nutrition that is necessary for the healthy growth of their minds and bodies. Therefore, we offer breakfast and lunch in our schools everyday.
Breakfast Cost $.75
Lunch Cost $1.50
Since the Niagara Falls City School District implemented a program available to the State of New York called the Community Eligibility Provision (CEP), all students attending District schools are eligible to receive a healthy breakfast AND lunch at school at NO CHARGE to your household. Although the HOUSEHOLD INCOME ELIGIBILITY FORM is not used to determine student eligibility, IT IS STILL EXTREMELY IMPORTANT THAT EVERY FAMILY COMPLETE THE FORM. The data gathered helps the District to qualify for grants that provide things like after school and summer programming, and is used to calculate certain District reimbursements from the State.

If you have not already done so, please complete and return the form to your child's school. Additional copies may be picked up from any school.

The participation of every family will benefit every student and taxpayer, as the funds generated by the data gathered helps the District provide important programming that does not impact the general operating budget.