NIAGARA FALLS CITY SCHOOL DISTRICT
630 66th Street
NIAGARA FALLS, NY 14304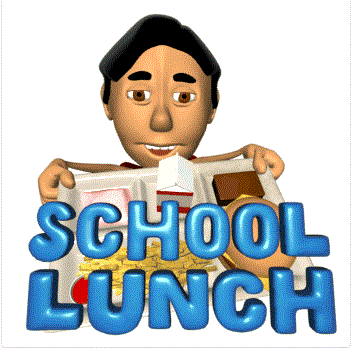 Office of Student Services (716) 286-4241
Renzo Polato, Food Service Administrator
The Niagara Falls City School District believes that one of the most important ways in which we can help out students perform better in their classrooms is to provide them with the nutrition that is necessary for the healthy growth of their minds and bodies. Therefore, we offer breakfast and lunch in our schools everyday.
Breakfast Cost $.75
Lunch Cost $1.50
Children from households that meet Federal income guidelines are eligible for free meals or reduced price meals.
Reduced price meals cost each eligible student $.25 for Lunch and $.25 for Breakfast.
A new application must be filled out at the beginning of each school year. Applications are available at the office of each school.
To apply for free or reduced price meals, submit a Direct Certification letter from the NYS Office of Temporary and Disability Assistance OR complete an application, sign it, and return it to the school as soon as possible.

Please refer to the guidelines below when completing the application.

We cannot approve an application that is not complete, so be sure to fill out all required information.