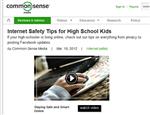 If your high school student is living online, check out our tips on everything from privacy to posting Facebook updates.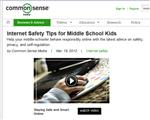 Help your middle school student behave responsibly online with the latest advice on safety, privacy, and self-regulation.
Some really great videos to use with your students dealing with situations they will need to deal with.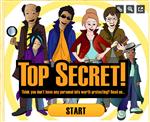 Think you don't have any personal information worth protecting online? Then check out this site.


NetSmartz for teens. There's a lot to deal with on the Internet—cyberbullies, privacy settings, gossip, and even creeps. These resources can help you navigate the Internet while guarding your reputation.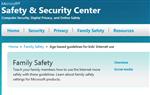 Internet safety information for the whole family from Microsoft.com

This site has a great deal of information for students and programs train students to become "Teen Angels."