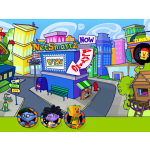 1.
Netsmartz Kids-
Netsmartz is a big hit every year with elementary students. It teaches Internet safety through fun characters, games, songs, and videos.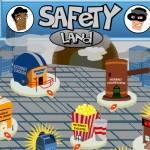 4. Safety Land- An interactive city that teaches Internet safety. Students help the Safety land hero catch a bad Internet character by searching buildings in the city and answering Internet safety questions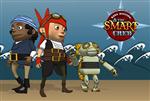 5. Child Net- games, resources, and more for primary and secondary students to learn about Internet safety.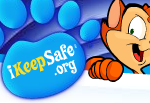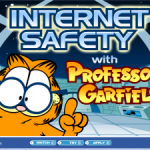 8. Internet Safety with Professor Garfield- Lesson on online safety, cyberbullying, and fact or opinion and forms of media. Each section includes a video, game, and quiz.