Welcome to the
Niagara Falls High School
Counseling Center Web Page!
Home of the Wolverines
4455 Porter Road Niagara Falls, New York 14305
Office Number: (716) 286-7927
Fax Number: (716) 286-0749
Room 220
Office Hours 8:15am-3:30pm, M-F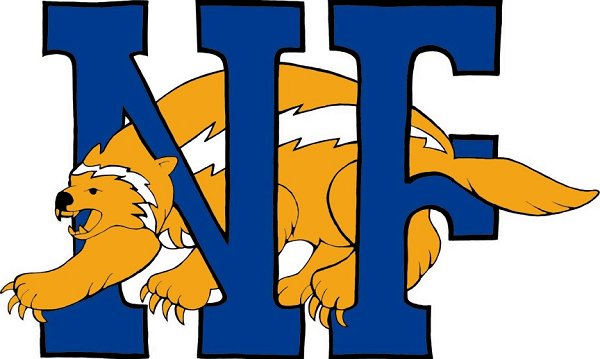 Every student at NFHS is assigned to a school counselor. When a student is having issues in school or at home, their school counselor can meet with them in order to identify the issue and develop a plan to resolve it. Students are welcomed and encouraged to see their school counselor on a regular basis.
Help students learn about themselves and their relationship with others

Assist students in planning their school program

Provide information about colleges and careers

Provide individual counseling to students and refer to outside agencies and/or professionals when necessary

Conference with parents, teachers, and administrators regarding students' behaviors, attendance, and academic progress
CEEB Code: 334170
School Counselors
Mrs. Rose Rajczak (Teams 1F & 1G) -

Room 340
Mrs. Maria Sinatra (Teams 2H, 2I, 3J) -

Room 340
Ms. Rachel Rotella (P-Si)
Mr. Terrell Rodgers (Sj-Z)
Mrs. Kelly Bancroft-Billings - (716) 286-7928
Ms. Nanette Paonessa - (716) 286-7936
College & Career Center - Room 222
(716) 278-5800 ex: 41222