Happy Halloween!
Preparing our youth to succeed is the responsibility of the whole community. Setting academic standards, providing quality instruction and support is the job of the educators and administrators of this District. Our youth today need to be encouraged, to be challenged, and to have adults in their lives who do them the favor of expecting the very best they are capable of achieving.

The Niagara Falls City School District is the academic home of almost 8,000 students. It is my hope that each one finds here exactly what he or she needs to flourish. It is my expectation that each member of staff feels personally responsible for the success of the children in their care.

That is the meaning of Learning For All … Whatever It Takes.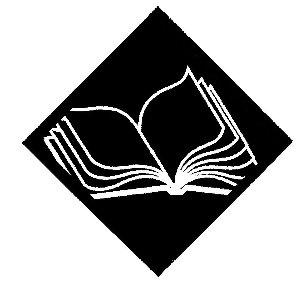 The links on this Web site are provided for your information and convenience. By clicking
on a link, you will be leaving the district website. Please be aware
that, while we make
every effort to evaluate all the sites to which we link, we cannot endorse nor be
responsible for the content provided on these sites.
Thursday, October 30, 2014