This is our Brag Page, and we have lots to brag about!

We have Bully Boxes so students can report instances of bulling anonymously in three locations, they include the library cafeteria and in front of the office. The office location parents may use to report instances as well.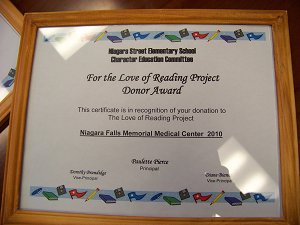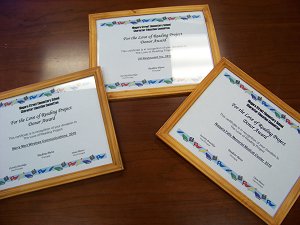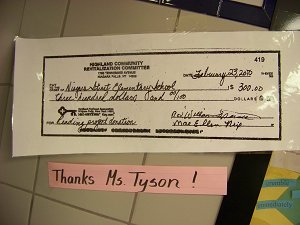 We also have Great Business Partners that aid us in our Book of the Month Celebrations as well as other needs of our students.

They are very much appreciated. This is one of the checks we received For the Love of Reading Project.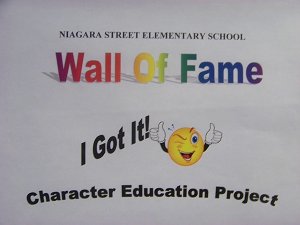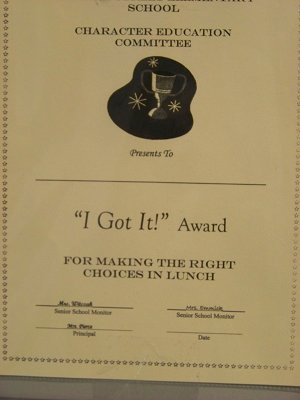 r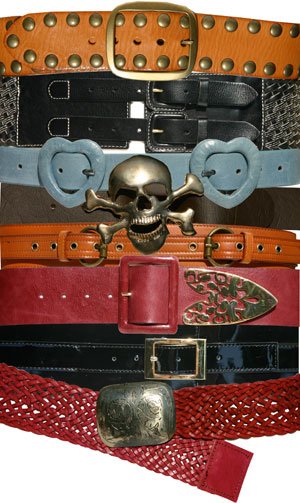 Our Belts For Babes campaign gathered over 125 belts for students to use. We hope to this year to top last years collection.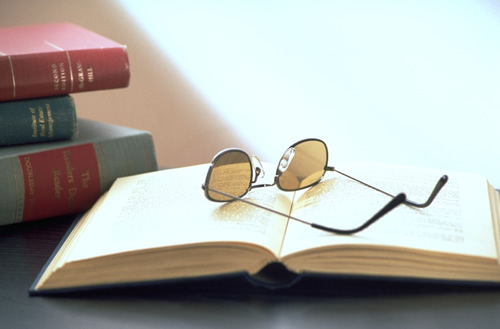 I see, You see!
This year we seen a need for glasses for some of our students that The Lions Club assist us in getting so, we started to collect old glasses to be

donated to The Lions Club to aid in the work that they do. Our goal is 100 pairs we currently are at 80 pairs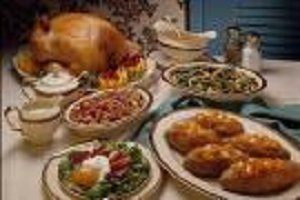 Last year our staff also was able to help feed over a dozen needy families at Easter and Christmas. We collected donations from staff and chose needy families to help at these celebrated times.