Gaskill Prep's Library Media Center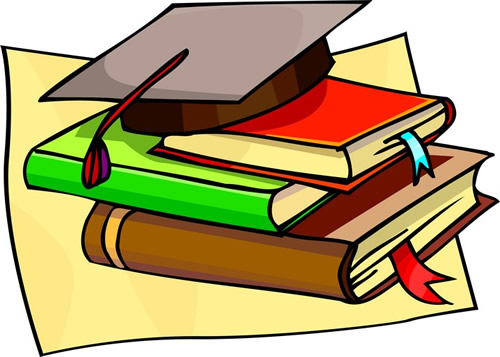 The Library Media Center is open to all students all day. It is staffed with a full time Library Media Specialist. Students are allowed to come in during their classes and during their lunches with a pass. They may also use the library before school when they get prior approval from the Librarian. Teachers can also bring in their whole class to do research, projects and book exchanges
Our library has a wonderful book collection for our students to borrow. It includes all the lasted teen favorites and the classics. It also has a variety of non-fiction topics for their independent reading and research needs. The students are allowed to borrow 2 books for 2 weeks at a time. Students with overdue materials are not allowed to sign out anything until the overdue item has been resolved.
In addition to our print collection, our library also has a computer lab where students can access the Internet for school related research and can also use the computers to create their school projects.
The Library supports and enriches the classroom curriculum. It also reaches out to individual students and assists them with finding information on topics that interest them. The students really enjoy using the library.
You can travel the world through a book!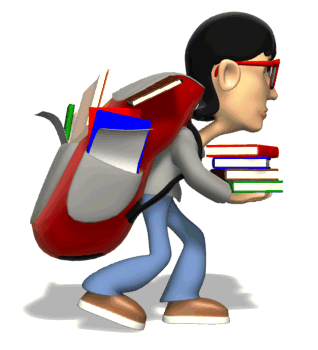 Any questions about the library please do not hesitate to call
Library Media Specialist at (716)278-5820
Click on Visit your School Library

Choose from home or school
You can search the library catalog, reviewed websites and much more. This site should be the

first

place your child goes to for research. It will cut their search time in half.
Here are some additional sites for students to access from home. Educators have carefully reviewed them

.
Librarians Internet resources:
A collection of kid search sites:
http://www.ivyjoy.com/rayne/kidssearch.html
Fact Hound:
http://facthound.com/Search.aspx