Niagara Falls City School District Benefits Office

Contact the NFCSD Benefits Office for assistance with any benefits questions and concerns. Your NFCSD Benefits Office can provide information relating to: benefits insurance, premiums, plan provisions, enrollment eligibility, required documentation, etc.

Please find general contact information below:

Customer Service Hours:

Walk-in Hours:

Tuesdays 9:00 am to 1:00pm

Thursdays 12:00 pm to 4:00 pm


Call Hours:

Monday thru Friday 9:00 am to 4:00 pm

If you need an appointment, please contact one of the following Benefits Specialists:

MaryBeth Spacone
716-286-1271



716-286-4227

Below are a few resources available to help you Know Your Benefits: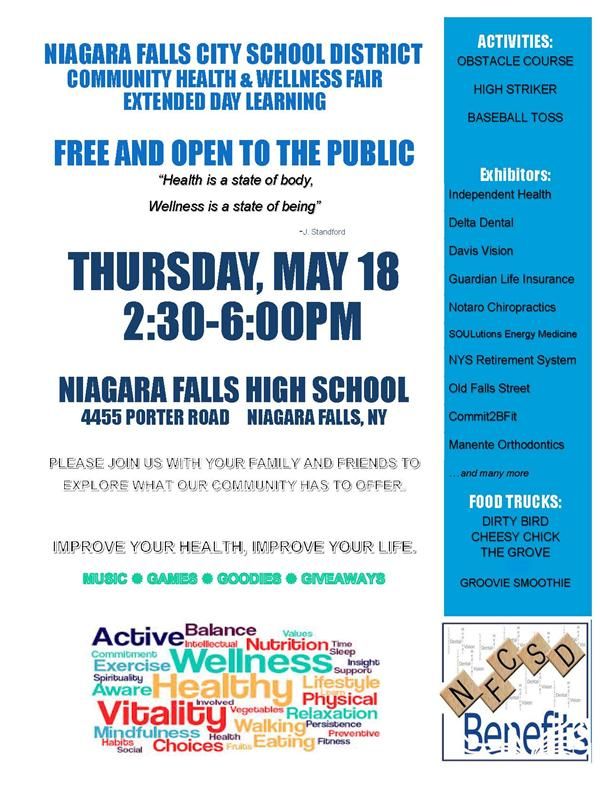 All benefit information including summary plan descriptions, enrollment forms and
benefit resources are available on the District Website.